Email Scam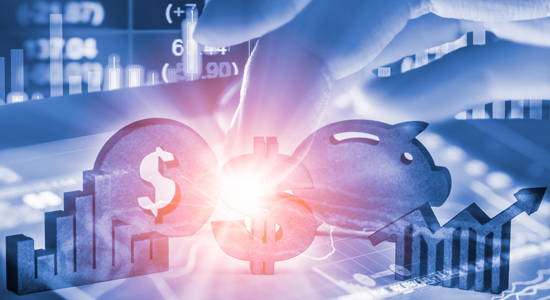 Protect yourself against Email Scams:
Email scams are one type of fraud where the objective is to initiate an unauthorized transfer of funds. The scam is simple: cyber thieves use sophisticated social engineering tactics to trick business professionals or executives into wiring funds to fraudulent overseas accounts.

Be suspicious of any e-mail or text message containing urgent requests for personal or financial information (financial institutions and credit card companies normally will not use e-mail to confirm an existing client's information). Contact the organization by using a telephone number from a credible source such as a phone book or a bill. Never e-mail personal or financial information.

Avoid embedded links in an e-mail claiming to bring you to a secure site. Get in the habit of looking at a website's address line and verify if it displays something different from the address mentioned in the email.

Regularly update your computer protection with anti-virus software, spyware filters, e-mail filters and firewall programs. A number of legitimate companies and financial institutions that have been targeted by phishing schemes have published contact information for reporting possible phishing e-mails as well as online notices about how their customers can recognize and protect themselves from phishing. Regularly check your bank, credit and debit card statements to ensure that all transactions are legitimate.